Division of Urology
The expert surgeons and faculty in the Division of Urology at the University of New Mexico School of Medicine is New Mexico's leader in research and surgical treatments for conditions of the urogenital tract in both male and female children and adults. We train and educate future medical professionals and conduct research to promote greater understanding of the field of urology.
Multidisciplinary Urologic Surgical Treatments
Our multidisciplinary team of experts collaborate to treat a spectrum of urologic disorders with minimally invasive surgery, genito-urinary reconstruction, and other cutting-edge techniques. Areas of focus for our patients, faculty, and researchers include: 
General adult urology
Renal transplant
Endourology and stone disease
Urologic reconstruction
Urologic oncology
Pediatric urology
Minimally invasive and robotic surgery
Female urinary incontinence
Male sexual dysfunction 
Our urology faculty include four board-certified urologists, possessing clinical and teaching expertise in pediatric urology, urologic oncology, renal transplant, stone disease, minimally invasive and robotic surgery, reconstruction, as well as general urology. Together, we train future urologic surgeons and related medical professionals.
Ready for an adventure? Begin your medical career at UNM.
Join the best faculty and surgeons in New Mexico—and the nation—as one of our select residents. You will have access to multidisciplinary academic medical expertise as you treat a diverse population unlike any other in the U.S.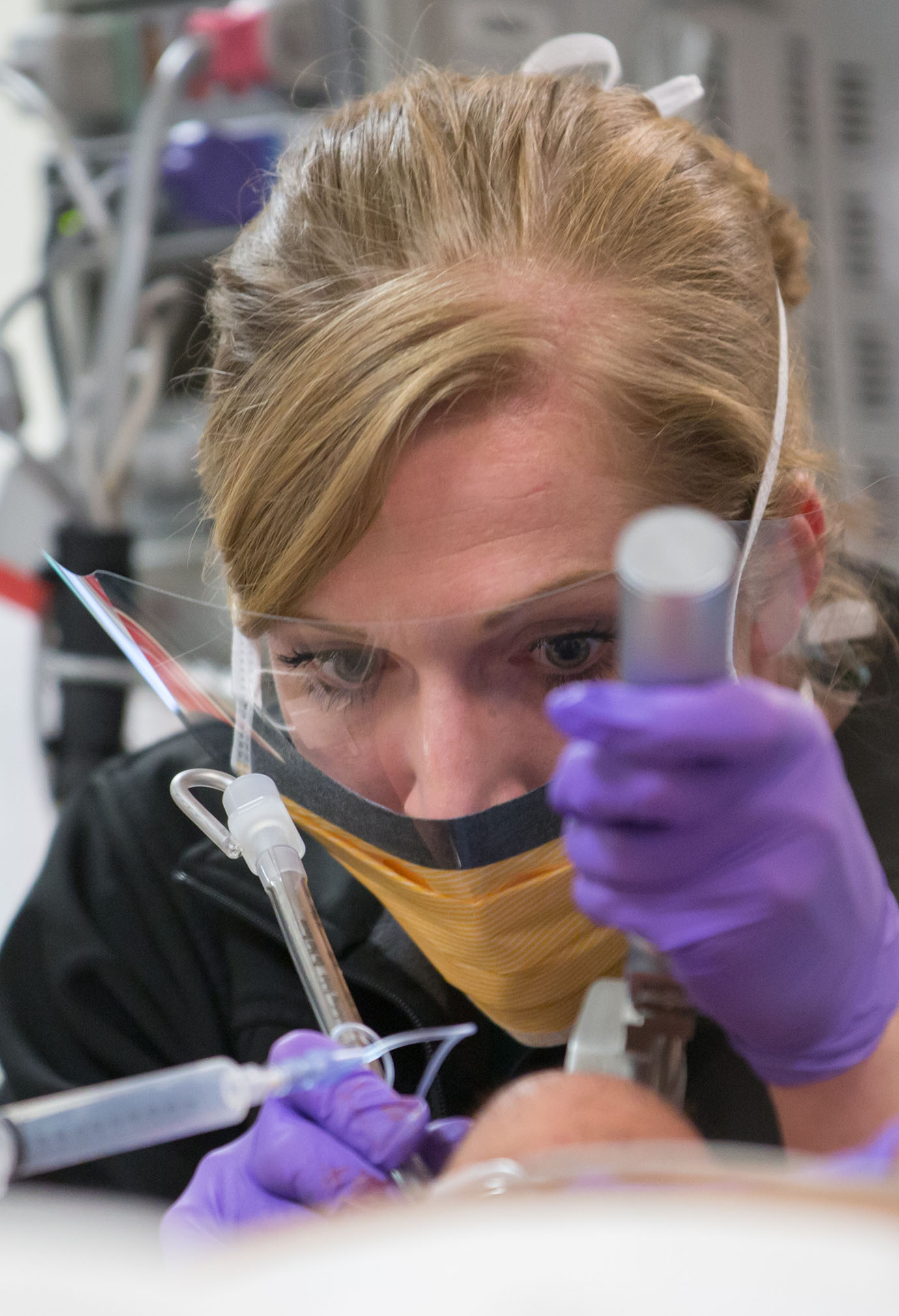 Division of Urology
Division Chief
Michael Davis
Department of Surgery
1 University of New Mexico
MSC10 5610
Albuquerque, NM 87131-0001
505-272-5505
Patient ServicesDivision of Urology
UNM ACC Appointments: (505) 272-3189
SRMC Appointments: (505) 994-7397
UNM Cancer Center Appointments: (505) 272-4946
Cancer Center Questions: (505) 925-0246
Pediatric Appointments: (505) 272-3189
Renal Transplant Questions: (505) 272-3100