Feedback Initiative
Through the Feedback Initiative, CPL seeks to facilitate the development of an academic culture that promotes an in-depth understanding of the principles of feedback, and the ability to both give and receive feedback effectively.
Research supports feedback as one of the most important educational interventions in the professional development of our students and residents.
CPL offers both live and on-demand workshops, as well as online resources, which provide training and just-in-time tools for anyone seeking to incorporate the use of effective feedback as a key component of transformational interactions with learners and peers.
Feedback Initiative faculty are available to consult with departments and present training to address their specific needs. Just "Make a Request."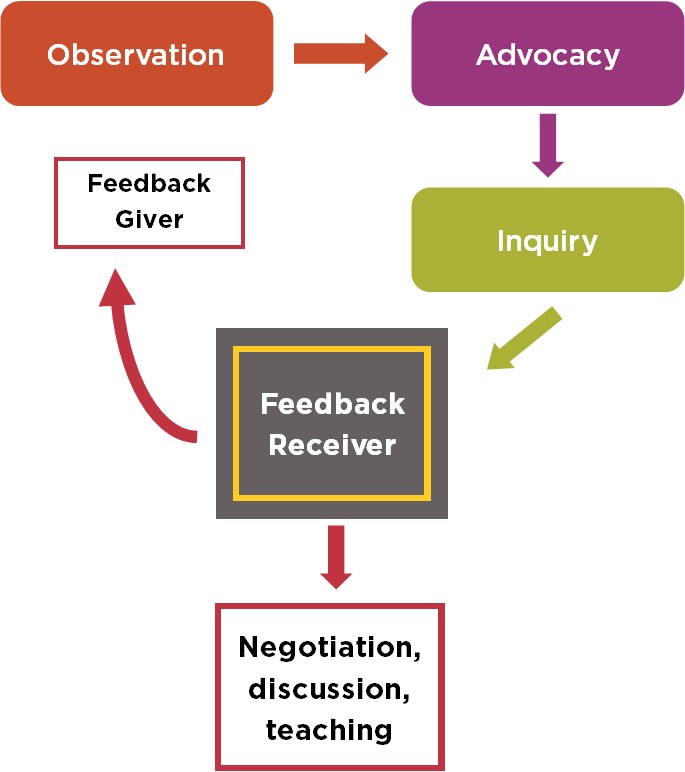 Let Us Know How We Can Help
Contact
Mailing Address
Office for Continuous Professional Learning
MSC09 5370  1 UNM
Albuquerque, NM 87131-0001

Phone:
505.272.3942

Fax:
505.272.8604