Preceptorship
Office for Community Faculty
We improve the education of medical students by providing a progressive series of clinically-based rotations throughout New Mexico in the student's chosen field of medicine, including primary care, rural health care and health professions shortage areas.
Continuity Clinics 1, 2 and 3
The Continuity Clinic experiences provide integrated activities that focus on sequential skill-building opportunities that include the biological, population and behavioral perspectives. Continuity experiences allow students to work with physicians who have long-term relationships with patients, families, multidisciplinary health care teams and mentors.
Practical Immersion Experience (PIE)
PIE is the opportunity for students to learn in the setting of a rural clinical practice and experience what it's like to be an actual practicing physician. In addition, students are able to integrate the skills and knowledge they have gained during the first year of medical school in a community clinical setting.
Medicine in New Mexico
Medicine in New Mexico allows students to develop clinical skills in their area of specialty as well as apply public health skills and concepts they have learned to a community.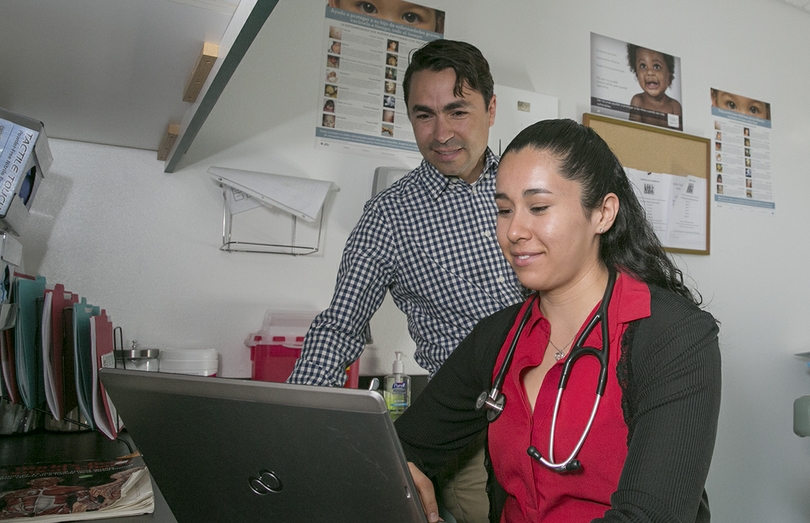 Become a member of the UNM School of Medicine community faculty
Email completed application to ocf@salud.unm.edu, along with your current CV.
Are you a patient looking for care?