IT Support
We have all been there. A computer issue, cannot access server, email not working. The list goes on and on. Our expert IT team is ready to solve the problem. You just need to let us know.
Submit an IT Ticket
To submit a ticket email CON-IT-HELP@salud.unm.edu with a description request. Our team will review and get back to you during normal office hours – Monday thru Friday 8:00am to 4:30pm
Can't access your email? Stop by our office – College Of Nursing (building 228), office 265 – or give us a call at (505)-272-8112 to set up an appointment.
Student IT Support
College of Nursing IT department provides support to all nursing students across all degree programs. This support includes:
HSC account issues
UNM Blackboard Learn support
Set up of mobile devices
Software support on laptops
Consultation on hardware issues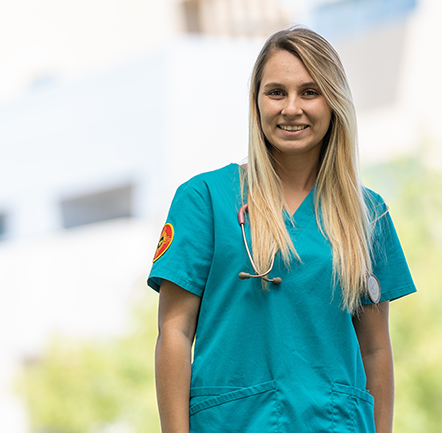 IT Information for New Students
New students, explore the New Student Orientation Information Technology Overview for valuable information that will guide you through the College of Nursing technological systems.
Contact Our IT Team
Information Technology
College of Nursing
Building Number 228
Suite 265
1 University of New Mexico
Walk-in Hours
Monday - Friday
8:00 a.m. – 4:30 p.m.