Honoring our Alumni

Accepting Nominations Now!

Deadline December 12, 2020
Distinguished Alumni Award
The University of New Mexico College of Pharmacy's Distinguished Alumni Award is the highest honor the College bestows to our alumni. Each year since 1985, we have presented this award to a distinguished alumnus/a, with an outstanding record of achievement in professional practice, service and/or research. Distinguished Alumni demonstrate the highest ideals of professionalism, as well as an extraordinary commitment to pharmaceutical care and/or research. Professional practice, service and/or research within the profession of pharmacy are the primary considerations when reviewing nominees. View a full list of our Distinguished Alumni [PDF].
Nominate a Distinguished Alumni

Emerging Leader Award
The Emerging Leader award recognizes alumni who have graduated within the past 10 years and who are already establishing an outstanding record of achievement in professional practice, service and/or research. They are emerging leaders in their community or profession, acting as role models for the next generation of pharmacists.

Excellence in Research Award
The Excellence in Research Award from the University Of New Mexico College Of Pharmacy was created to recognize success of our alumni and trainees in research in pharmaceutical, clinical, and/or administrative sciences. Nominees must have received significant research training within the UNM College of Pharmacy and have a distinguished record of accomplishments in research.
Nominate an Excellent Researcher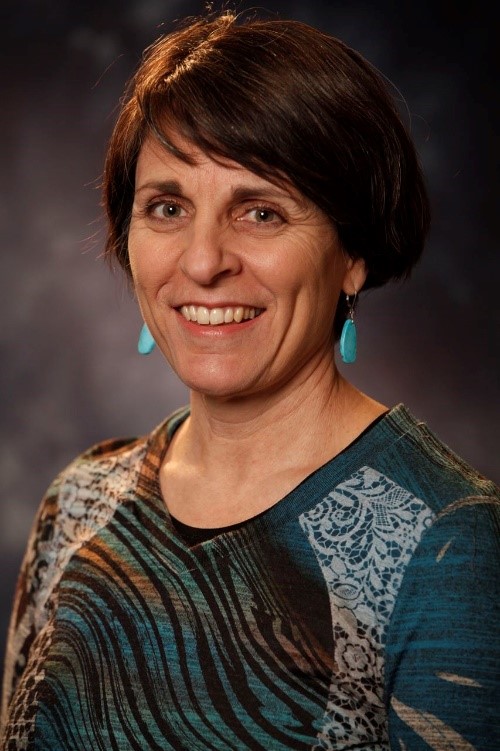 2020 Distinguished Alumnus Awardee
Mona N. Ghattas (BSPh, 1984)
A consummate entrepreneur, dedicated pharmacist and pillar of the Albuquerque business community - these are just a few of the things one could label Mona Ghattas, RPh (BS Pharm '84).
Mona knows a lot about bringing people together to transform their community. For the past several years she has been putting her business acumen and love for Albuquerque to work revitalizing the "West Downtown" area through community re-branding initiatives. Mona's forward thinking business and retail strategies at Duran's - a lynch pin business of West Downtown - have helped the landmark pharmacy/shop/eatery not only survive tumultuous economic times but also thrive.
Mona has a long history of service to the profession through the National Community Pharmacists Association and she is the current president of the New Mexico Pharmacists Association. She also currently serves as a board member of the Independent Pharmacy Cooperative and as a UNM College of Pharmacy volunteer faculty preceptor in the advanced community pharmacy setting.


Past Distinguished Alumni Award Recipients
2015: L. Ray Nunley, class of 1962

2016: Stephan L. Foster, class of 1976

2017: Greg D'Amour, class of 1978 & 2003

2018: Joe Anderson, class of 1991

2019: Bob Shmaeff, class of 1961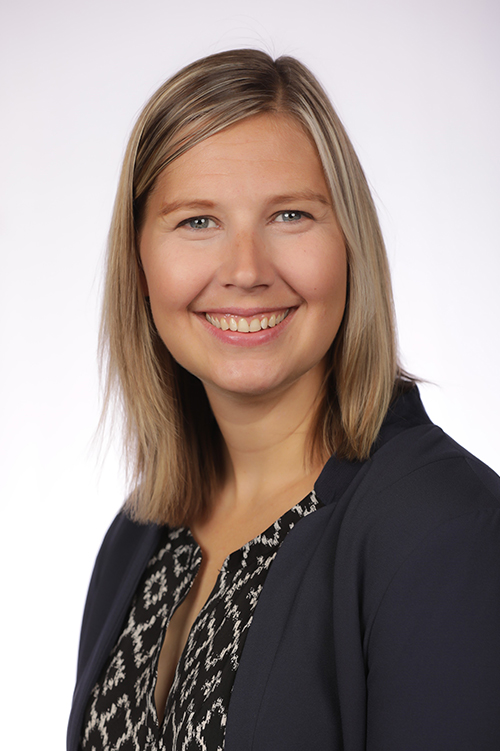 2020 Emerging Leader Awardee

Adriane N. Irwin, (PharmD, 2010)
Dr. Irwin received her Bachelor of Science in Biochemistry & Biophysics from Oregon State University and both a Master of Science in Pharmaceutical Sciences and Doctor of Pharmacy from the University of New Mexico College of Pharmacy. Subsequently, she completed a pharmacy practice residency at The Ohio State University Wexner Medical Center and a fellowship in ambulatory care & practice-based research at Kaiser Permanente Colorado. She is board-certified ambulatory care specialist and certified diabetes educator.
Dr. Irwin is active in professional organizations at the local, state, and national level. She is a former Trustee of the American Pharmacists Association (APhA) and National President of the APhA Academy of Student Pharmacists. Recent involvement has focused research opportunities for pharmacist and includes serving as the Chair for the ACCP Ambulatory Care Research & Scholarship Committee (2014 – 2015) and participation on the ACCP Taskforce for Collaborative Research Opportunities (2015 – 2016) and AACP Pharmacy Practice SIG Research Committee (2016 – current).

Past Emerging Leader Award Recipients
2015: Dr. Traci White, class of 2006

2016: Dr. Gretchen M. Ray, class of 2006

2017: Dr. Kimberly Neff, class of 2009

2018: Dr. Melissa Skelton Duke, class of 2008

2019: Dr. Jessica Conklin, class of 2011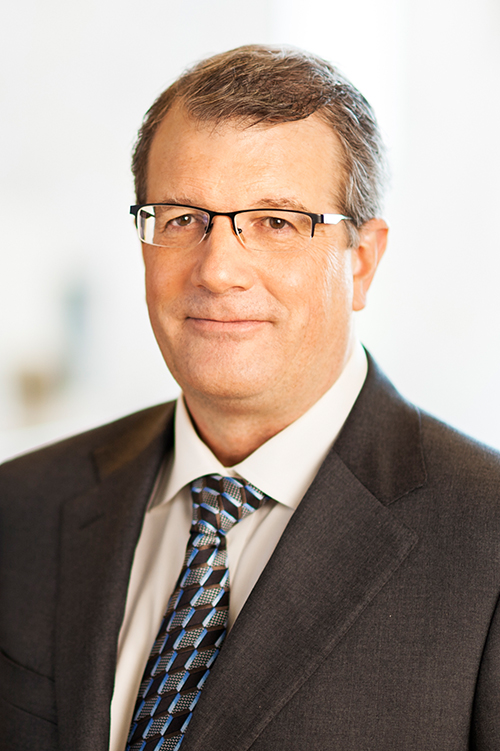 2020 Excellence in Research Awardee

C. Frank Bennett, (BSPh, 1980)
Bennett is the chief scientific officer and founding member of Ionis Pharmaceuticals. He is responsible for the advancement of antisense technology and expanding Ionis's drug discovery platform. Bennett is also the franchise leader for neurological programs at Ionis. He has been involved in the development of antisense oligonucleotides as therapeutic agents, including research on the application of oligonucleotides for inflammatory, neurodegenerative diseases and cancer, oligonucleotide delivery, pharmacokinetics and medicinal chemistry.
Bennett is a co-recipient of the 2019 Breakthrough Prize in Life Sciences for his contributions to the discovery and development of Spinraza (nusinersen) and the 2018 Hereditary Disease Foundation's Leslie Gehry Brenner Prize for Innovation in Science for his leadership and continued commitment to developing antisense therapies for Huntington's disease.
Bennett has published more than 230 papers in the field of antisense research and development, and he is an inventor on more than 175 issued patents. Prior to joining Ionis, Bennett was associate senior investigator in the Department of Molecular Pharmacology at SmithKline and French Laboratories (currently, GlaxoSmithKline).
He received his Ph.D. in Pharmacology from Baylor College of Medicine, and his bachelor's degree in Pharmacy from the University of New Mexico. He performed his postdoctoral research in the Department of Molecular Pharmacology at SmithKline and French Laboratories. Bennett serves on the Advisory Board for the Hereditary Disease Foundation.

C. Frank Bennett is the inaugural Excellence in Research awardee.