Resources for Clinicians, Learners and Staff
As healthcare workers, clinicians, trainees, and students, we are committed to caring for others. Prioritizing and maintaining our own wellness is challenging. We are several months into the COVID-19 pandemic, and focusing on professional well-being has become more important than ever.
Take Care of Yourself. Connect to Others.
The Office of Professional Wellbeing, HSC Wellness and UMNH Employee Well-Being are here to support you. We are committed to creating efficient workflow, building a caring culture, and supporting your personal resilience during this pandemic, and always.
Here, we provide information to help you take care of yourself while building a connection to those around you.
Physical Well-BeingEmotional Well-BeingConnection & Community
The Well-Being Connection Webinar Series
Grief and Loss in the Health Care Setting: Strategies for Healing
When: Wednesday, October 21, 12:15-12:45 p.m.
Presenter: John Blewett, MA, RTT, Director of Pulmonary Services, UNM Hospital 
Description: Health care workers are involved in many end-of-life situations such as withdrawing life support on patients and working with patients and families during times of loss. John Blewett has served in that healthcare worker role, as well as being a parent who experienced and processed the loss of his own medically fragile child in the inpatient setting. Join John to explore lessons learned that can help our patients and ourselves deal with grief and loss.
After registering, you will receive a confirmation email with a link to attend.
COVID-19 Resources
The number of positive COVID-19 cases in New Mexico continues to grow. The numbers are changing frequently. For the most up-to-date information and statistics, visit the New Mexico Department of Health. For HSC information and resources related to COVID-19, please visit our website.
Our clinicians continue to follow all established protocols to provide the best possible care and reduce the possibility of spread of the virus. For the latest UNM Health System updates and information, visit the HSC Newsroom. For accurate, timely information and guidelines regarding COVID-19 in the United States and abroad, visit the Center for Disease Control and Prevention (CDC) website.
Resources and Links - Stay Informed
HSC Connects
UNMH Special Delivery 
In Crisis? Need to Talk to Someone Now?
If you are feeling overwhelmed by the stressors and the anxiety COVID-19 creates for healthcare workers and medical students, do not hesitate to reach out for help.
UNM Offices We Work Closely With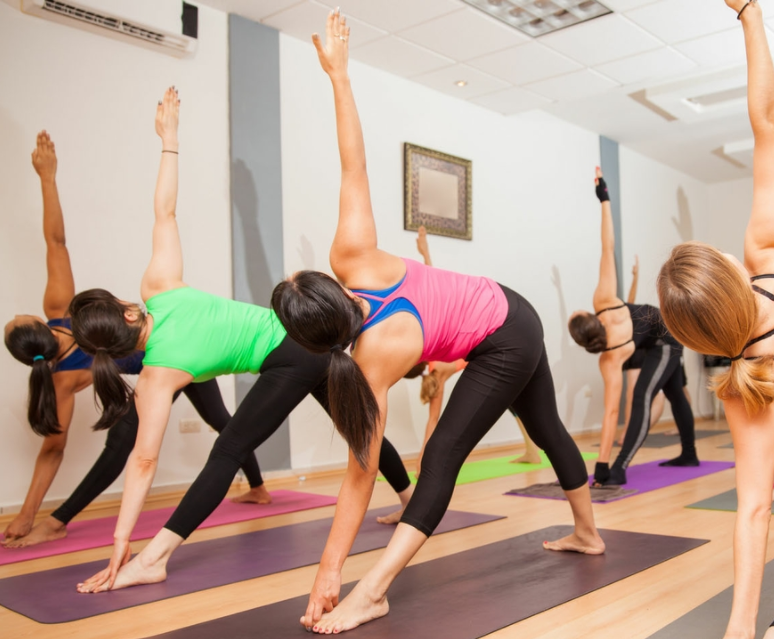 Well-Being Tip of the Day
Anger is a normal reaction to grief. Find constructive ways to release anger so that it does not become destructive.