Division of General & Community Pediatrics
The Division of General and Community Pediatrics at The University of New Mexico (UNM) serves as a big tent covering an array of activities, including advocacy, clinical care, education, quality improvement and research.
Staff include physicians, doctors of osteopathic medicine, pediatric nurse practitioners, physician assistants and social workers. They provide pediatric primary care throughout New Mexico and contribute to:
Division Breakdown
Education and Community
Beginning in phase 1 of the UNM School of Medicine MD program, faculty teach and train medical students. Faculty also contribute to innovative curriculum development in the pediatrics clerkship and residency.
Division members often speak to community groups and the media also to teach the public about child well-being. They also volunteer with New Mexico nonprofits that serve local families and children.
Research 
Members of the division regularly work with state and academic organizations on important research and present their findings at national scientific meetings.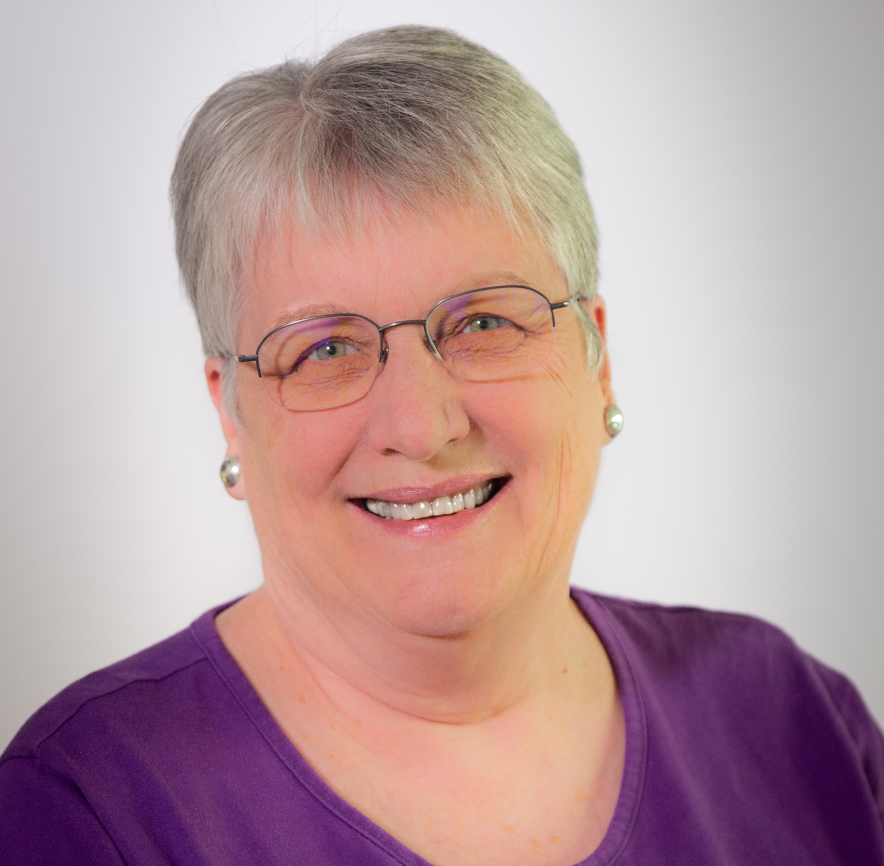 Division Chief
Dr. Teresa Anderson has been the Division Chief of General and Community Pediatrics for over 5 years. Her dedication to serving the young patients of New Mexico is unmatched. See her full bio at the Pediatrics Faculty Directory. 
Are you a patient looking for care?