Honoring Our Alumni
UNM College of Pharmacy Distinguished Alumni Award
The University of New Mexico College of Pharmacy's Distinguished Alumni Award is the highest honor the College bestows to our alumni. Each year since 1985, we have presented this award to a distinguished alumnus/a, with an outstanding record of achievement in professional practice, service and/or research. Distinguished Alumni demonstrate the highest ideals of professionalism, as well as an extraordinary commitment to pharmaceutical care and/or research. Professional practice, service and/or research within the profession of pharmacy are the primary considerations when reviewing nominees. View a full list of our Distinguished Alumni [PDF].
Meet Our 2019 Distinguished Alumnus
Robert T. Shmaeff (BSPh, 1961)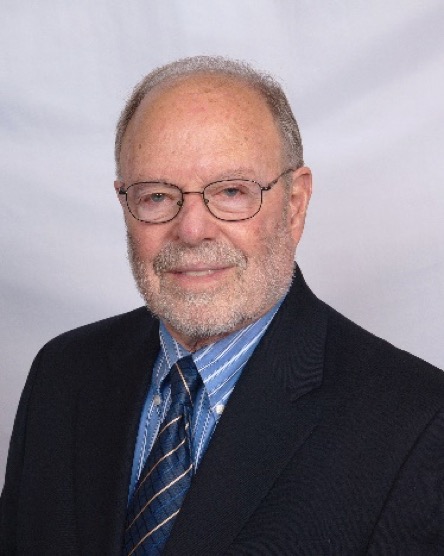 As a third generation pharmacist and California native, Bob Shmaeff's career has been defined by service to his community and inspired by the love of his profession.
Working in various community pharmacy settings out of college, Bob eventually launched Pioneer Pharmacy Services where he spent 20 years as president and CEO. By the time he sold it to Owen Healthcare in 1981, his company provided contractual pharmacy services with 11 hospitals in California and two in New Mexico.
Today, Bob is the director of pharmacy services at the Los Angeles Jewish Home for the Aging. He is also an adjunct assistant professor at his father's alma mater, the USC School of Pharmacy, and in this role he not only mentors pharmacy students but also helped create a PGY-1 residency program at the Jewish Home in conjunction with Western University of Health Sciences.
Throughout all of this, Bob's guiding principle has been to give back to his community. His father was able to graduate from pharmacy school in part to the generosity of those who provided his scholarships. As a result, "paying it forward" is a term that Bob lives steadfastly by.
"I think it is essential to be involved, to be a difference maker.  To do this you must take time and get your hands dirty."
This core value has led Bob to be honored by resolution twice by the City of Los Angeles, twice by the County of Los Angeles, and by the United States House of Representatives. He has also been recognized as a "Who's Who in California" and a "Who's Who in the West."
UNM College of Pharmacy Emerging Leader Alumni Award
The Emerging Leader award recognizes alumni who have graduated within the past 10 years and who are already establishing an outstanding record of achievement in professional practice, service and/or research. They are emerging leaders in their community or profession, acting as role models for the next generation of pharmacists.
Meet Our 2019 Emerging Leader
Jessica Conklin, (PharmD, 2011)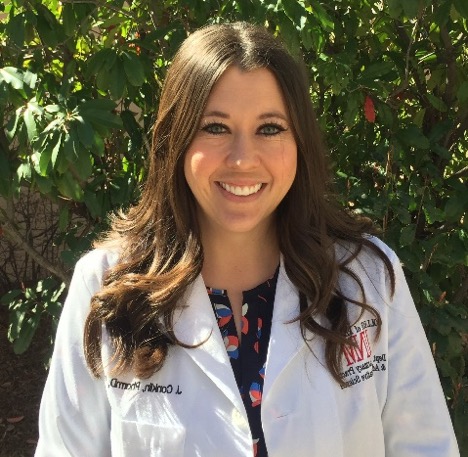 As a true pioneer in the field of transgender care, Dr. Jessica Conklin's advocacy for the role that pharmacists play in caring for this population is earning her national – and international – attention.

In 2013, Dr. Conklin was hired with the UNM College of Pharmacy as a visiting assistant professor and as a clinical pharmacist for Truman Health Services. As a credentialed American Academy of HIV Medicine pharmacist and a certified diabetes educator, she was responsible for building a service at Truman that would provide cardiovascular risk reduction services to people living with HIV.

Two years later, the clinic began expanding their clinical services to include care for transgender/diverse patients. The goal was to have an interprofessional team provide gender-affirming care. "At this time, I insisted that a clinical pharmacist be a part of the team" Jessica says.

The interprofessional transgender care clinic at Truman Health Services is the first of its kind in New Mexico, and as a result, Jessica has become a national expert in her field. Her expertise has been recognized by both APhA and ASHP and she has gone as far as the Netherlands and Mexico to present on her clinical experience.

Past Emerging Leader Award Recipients
2015: Dr. Traci White, class of 2006
2016: Dr. Gretchen M. Ray, class of 2006
2017: Dr. Kimberly Neff, class of 2009

2018: Dr. Melissa Skelton Duke, class of 2008