Resources
New Mexico Clinical Preventive Services Guidelines, Adults with I/DD is a resource that offers information that was produced by the UNM HSC Transdisciplinary Evaluation and Support Clinic (TEASC) and the Continuum of Care (COC).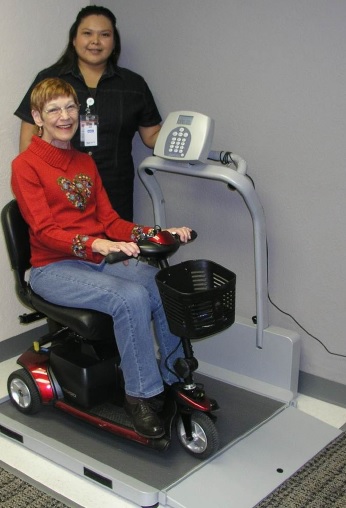 The following documents are referred to in the COC/TEASC New Mexico Preventive Services Guidelines.
Brochures
The following brochures describe the range of services the Continuum of Care project offers in the areas of cerebral palsy treatment, regional medical consultants, and healthcare decision-making resources:
Articles
COC presents articles, news and reports that are reflective of a national trend addressing developmental disabilities as a combination of biological, social, behavioral, family and community aspects.
End of Life
The following articles were referenced in our newsletter eNoticias, Vol. 3, No. 1: