Palliative Care Research
Palliative medicine research at UNMH is grounded in our mission—to provide outstanding care that improves the quality of life for patients dealing with a serious illness.  
Our interdisciplinary team of experts focus efforts on:  
Coordinating care for surgical patients

 

How ethnicities, cultural backgrounds and spiritual beliefs can affect care

 

Integrating care into outpatient cancer support

 

Medical student education

 

The role of adverse childhood events and trauma

 
Just as our research focus includes a diverse range of topics, our goals are wide-ranging.  
Locally, we strive to better understand the palliative needs of New Mexico's diverse population. That includes offering advance care planning for Native American patients and improving access to care for underserved populations with complex health problems.  
Solidifying the role of palliative care with cancer patients is an important goal for our team. From providing access to care for patients with end stage renal disease, to evaluating the impact of care for patients with GI cancers, our work combines research and real-world situations.
Previous and Ongoing Research

 

Projects
Our research continues to make an impact on our patients, their families and our community. Projects include:  
Acute pain management education in surgical residencies

 

Collaboration with investigators at Johns Hopkins and Harvard to assess the impact of perioperative palliative care on patients with upper gastrointestinal cancers

 

Designing a palliative care outpatient home visit program 

 

Disparities in anal cancer presentation among Hispanics and Non-Hispanic Whites

 

Improving outpatient services

 

Retrospective analysis of quality of end of life care for American Indian, Hispanic, and non-Hispanic white patients with advanced cancer who receive

d

 inpatient palliative care

 

Surgeon 

r

esponse to 

p

atient 

l

oss

 

Telemedicine and

 

Project ECHO

 

The impact of communication skills training 

for medical students

 

Underutilization of 

p

alliative 

c

are 

for p

atients with 

h

epatobiliary 

m

alignancies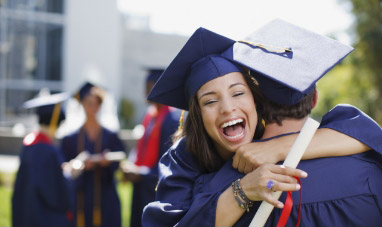 Apply for a Fellowship
Grow your expertise in patient care as a hospice and palliative medicine fellow.
Division of Palliative Care
Unit Administrator
Ruth Carpenter
Department of Internal Medicine
1 University of New Mexico
MSC10-5550