Current Residents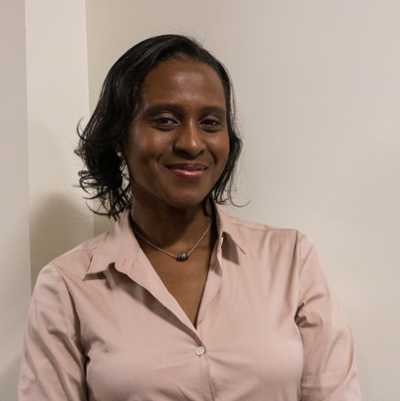 Dr. Lynette Brown
I decided to join the Preventive Medicine Program at UNM after working in Primary Care. During my time in primary care, my focus was on patient education and quality improvement within the practice.  Preventive Medicine offers the opportunity to develop additional skills in equity and quality care. My goal is to continue a medical practice based on assured exceptional care for patients.  Albuquerque offers a relaxed atmosphere in a scenic city.  Learning here is a mix of great learning opportunities and peace in nature.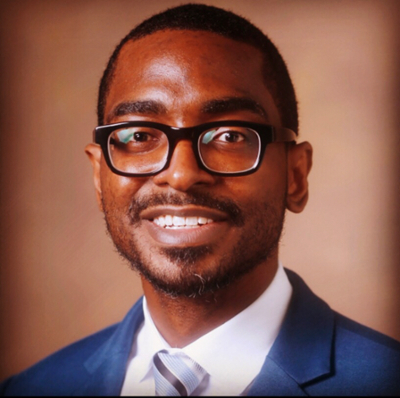 Dr. Kevin Taylor
Since the beginning of my journey into medicine, my motivation has been to contribute to the research and development of innovative medical discoveries in order to help those afflicted with disease. This aspiration to not only become a practicing physician but also a physician scientist and technologist has grown more and more over the years of my training and career. Informatics, which deals specifically with the use of data centered approaches to solving complex medical problems fits into the type of professional I wish to be and see myself being over the next 30-40 years of my career. The ability to harness big data in hopes of accelerating the rate of scientific discovery and improving clinical capacity and decision-making fits extremely well with what I'd like to be as a medical practitioner and professional.​ The University of New Mexico provides me with a wonderful opportunity to learn more about public health and limitless possibilities of informatics. 
A little about me: I enjoy fishing, swimming and cooking. My interests include 3D printing, blockchain technology and entrepreneurship.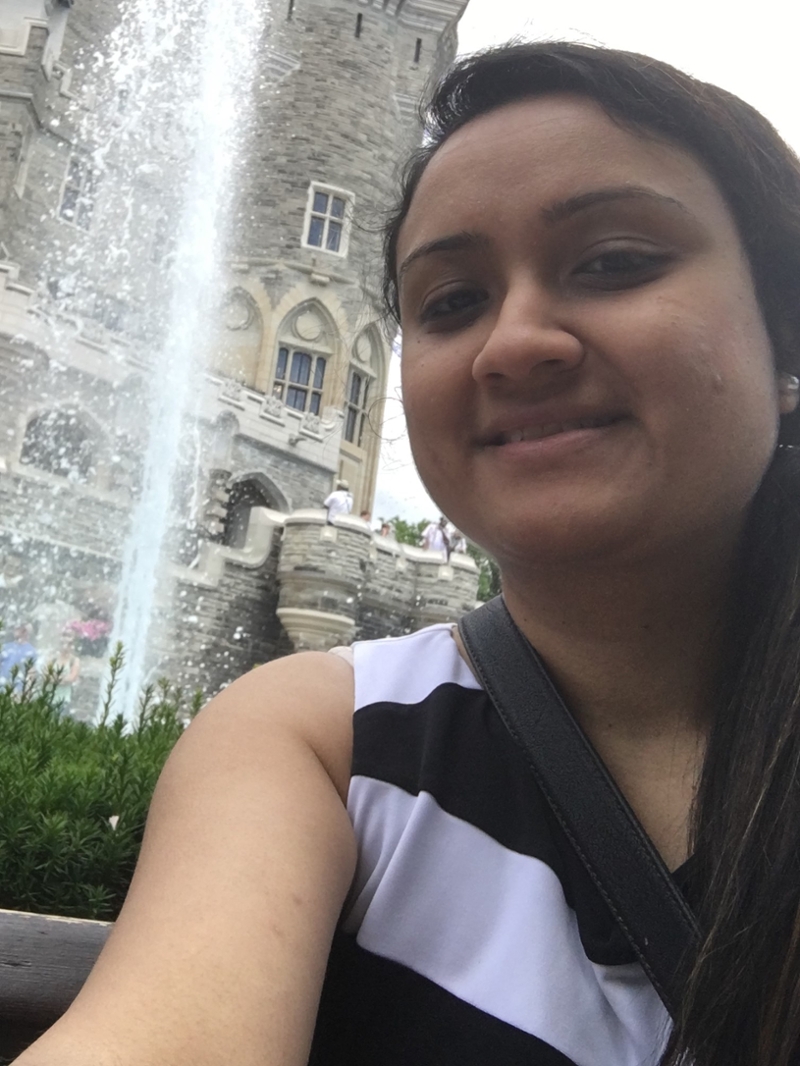 Dr. Divya Goyal
Namaste (Emoji with hands folded) :)  I am a third generation South Asian from Northern India-fluent in couple of languages- English and Hindi.  I am young at heart and really like to spend time with young adults, children, and babies growing up in a joint family. I am from New York with strong cultural values and great set of friends from all over the world. I enjoy listening to music, dancing, traveling, hiking, watching movies, reading, writing, arts, praying, and the sciences-in no particular order. I enjoy celebrating holidays especially Diwali and Christmas and spending quality time with close friends and family. My journey to Albuquerque New Mexico was a blessing after completing my MD and MPH and training in General Surgery. 
I was drawn to the Preventive Medicine Residency program at University of New Mexico because of the congeniality and support of the faculty and the co-residents in the program. This program gave me experience to explore preventive medicine and public health in various sectors including NM DOH, Preventive Medicine Foundations, pursue clinic in Occupational Health Services and Environmental and Occupational Health Services, School Based Health, and to pursue electives of my choice. In the current Covid pandemic I am fortunate to be in public health training program where I have learned through various settings- meetings, didactic, events, clinic, and hands on experience how we can mitigate the covid response with proper interventions and written measures. I will always remember the NM State Capitol legislative meeting and the first couple of months that introduced me to the culture of New Mexico. This program gave me the independence and encouragement to pursue my goals and dream beyond my imagination. I was also able to pursue public health courses through both College of Population health and John Hopkins online coursera. I look forward to this year's journey in  Masters in Science in Clinical Research and pursuing an elective in OSHA after graduating with Certification in Clinical and Translational Sciences . I feel that as a small program we were able to grow, work, and support one another which is the best part of this journey.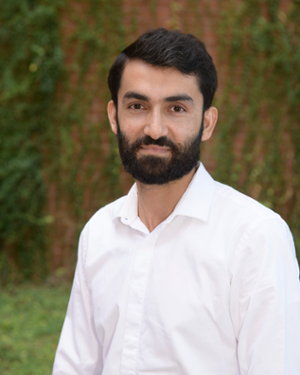 Dr. Sher Ali Khan
I was born and raised in Pakistan. My native language is Pashtu, while English is my third language. During my internal medicine residency in Chicago, I realized that lots of healthcare resources are being spent on sickness, with minimal focus on prevention and public health. Same is true for Pakistan. I am glad that I decided to switch career to Preventive Medicine and Public Health. My passion for this field was augmented by my research background. It is stunning to see how inclusive UNM is for ethnic minorities, such as people of color and immigrants. I am looking forward to starting Preventive Medicine Residency and Masters of Public Health at UNM. After I complete training at UNM, I would like to go back my country to promote Preventive Medicine and Public Health. There are certain populations which are facing societal and healthcare inequity in Pakistan, just like in United States. Remediation of such inequity needs proactive approach rather than reactive. I would like to address the inequity in Pakistan.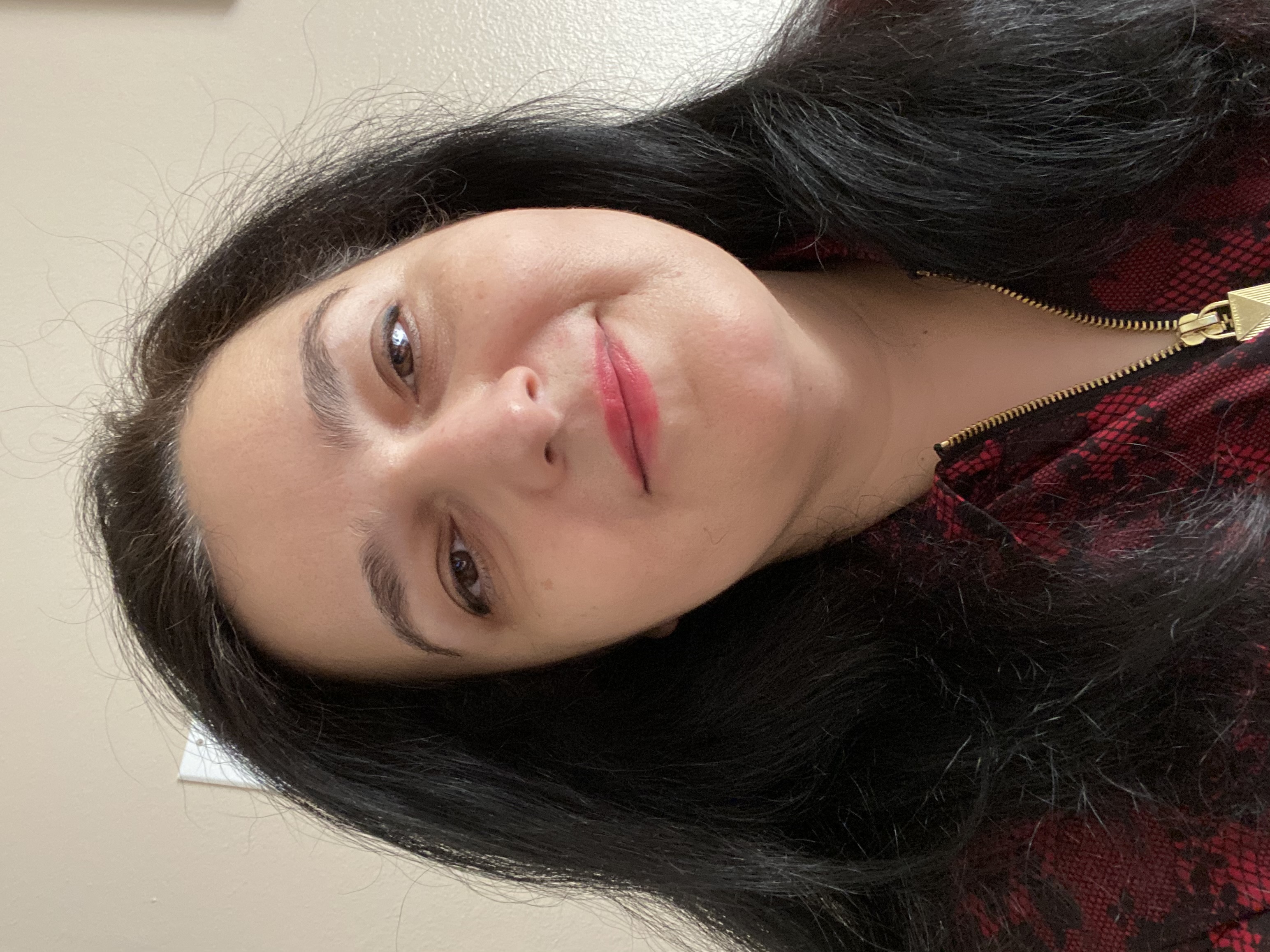 Dr. Nasrin Fatemi
"When I came to UNM preventive medicine residency program for interview, I knew this program would be my 1st choice. I think prevention is the most important aspect of medicine. That's why it brought so many of us here. We have a very diverse preventive medicine program at UNM. Residents come from varieties of different backgrounds; internal medicine, family medicine, OBGYN, oncology, radiology,... and one like me from a surgical background. Preventive Medicine is also a broad specialty. Residents can decide on their career path based on their own passion and background and explore public health, occupational medicine, addiction medicine and the best of all; toxicology field. The great thing about UNM preventive medicine residency program is that our program director and associates are willing to adjust the rotations and make it more specific for one's career path. This is a very unique opportunity that we have here. We also have a very friendly program and everyone cares about each other. Attendings are very concerned about the well-being of all residents. Albuquerque is also a very diverse city. We often enjoy going to authentic Mexican restaurants here. And of course if someone is interested to visit New Mexico, should know about "red", "green" or "christmas" options for red, green and mix New Mexico's famous chili comes with food!!! New Mexico offers a lot of attractions from hiking sandia mountains, visiting white sand national park, bandelier national monuments, tent rocks, or swimming in blue hole. And, the best of all is our yearly balloon festival in the 1st week of October. When I am not busy with clinical work and master courses, I often visit one of many unique attractions in New Mexico. New Mexico art is also very different from other states and I often visit Old Town here to enjoy great art collections."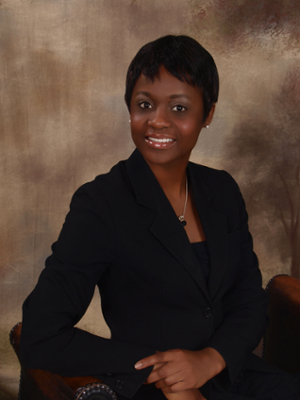 Dr. Judith Richardson
Information Coming Soon.
Preventive Medicine Residency
Program Director
Denece Kesler, MD, MPH 
Preventive Medicine Residency
Department of Internal Medicine
MSC10-5550
1 University of New Mexico
Albuquerque, NM 87131
Phone: 505-272-1443
Program Coordinator
Raquel Trujillo