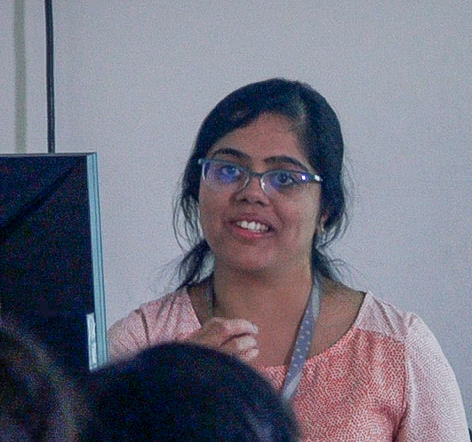 Fellowship Curriculum
The professional and educational goals of the endocrinology fellowship at the University of New Mexico are based on:
Accreditation Council for Graduate Medical Education (ACGME) six competencies
American Board of Internal Medicine (ABIM) blueprint for Endocrinology, Diabetes and Metabolism
Association of Program Directors in Endocrinology (APDEM) curriculum
Competencies in thyroid ultrasound/fine needle aspiration, continuous subcutaneous insulin infusions (insulin pump management), continuous glucose monitoring and bone mineral density interpretations
Fellows achieve these goals through the following:
Patient Care
Clinical practice includes inpatient consultation and outpatient clinics. Clinical and hospital experience involves:
Gathering data
Interpretation of normal and abnormal findings
Laboratory interpretation
Nuclear Medicine imaging and therapies
Radiological imaging
Stimulation and suppression testing
Fellows gain competency through clinical experience, educational series and in-services in the following procedures:
Ultrasound guided fine needle aspiration of thyroid nodules
Insulin pump management and continuous glucose monitoring interpretation
Interpretation of bone mineral density (DEXA), adrenal imaging, and MRI sella/pituitary
Fellows obtain a detailed understanding of current costs of diagnosis and therapy of endocrinopathies.
Medical Knowledge
As part of their endocrinology program, fellows will:
Develop textbook familiarity with normal and abnormal pathophysiology in Endocrinology, Diabetes and Metabolism.
Participate in testing and imaging in Endocrinology, Diabetes and Metabolism
Gain hands-on experience with normal and abnormal clinical endocrinology.
Teach normal and abnormal pathophysiology to medical students and residents.
Receive education on basic research design and statistics and understand medical literature.
Scholarly Activities
Scholarly activities can include:
Participation in a clinical research or quality improvement project with mentor guidance.
Presenting a 10-15-minute research or case report or poster at a regional/national meeting.
Writing a case report or review article.
Writing a research manuscript.
Writing an abstract.
Required Texts
Fellows should use:
Greenspan Endocrinology or Williams Textbook of Endocrinology available at the UNM Health Sciences Library
Endotext
UpToDate
Clinical practice guidelines (available electronically) through the Endocrine Society, American Association of Clinical Endocrinologists, American Diabetes Association and American Thyroid Association
Clinical Objectives
Clinical goals of the fellowship are:
To become familiar with the most common clinical endocrinopathies, evaluation and management.
To become familiar with the endocrine clinical emergencies, evaluation and management.
To become familiar with the current medical literature and its interpretation related to clinical endocrinology.
To develop a collegiality with endocrine faculty, colleagues and staff relative to carrying out patient care responsibilities.
To develop interdisciplinary relationships with the disciplines interacting with endocrinologists on a routine basis.
Components of Familiarity
Fellows should have understanding of:
Pathophysiology
Natural history
Therapeutic interventions
Longitudinal clinical, laboratory and radiologic evaluation
Questions and issues that need to be resolved
Access to appropriate text and serial literature and understanding of interpretations of the literature
The Division of Endocrinology
Division Chief
David Schade, MD 
Division of Endocrinology
Department of Internal Medicine
MSC10-5550
1 University of New Mexico