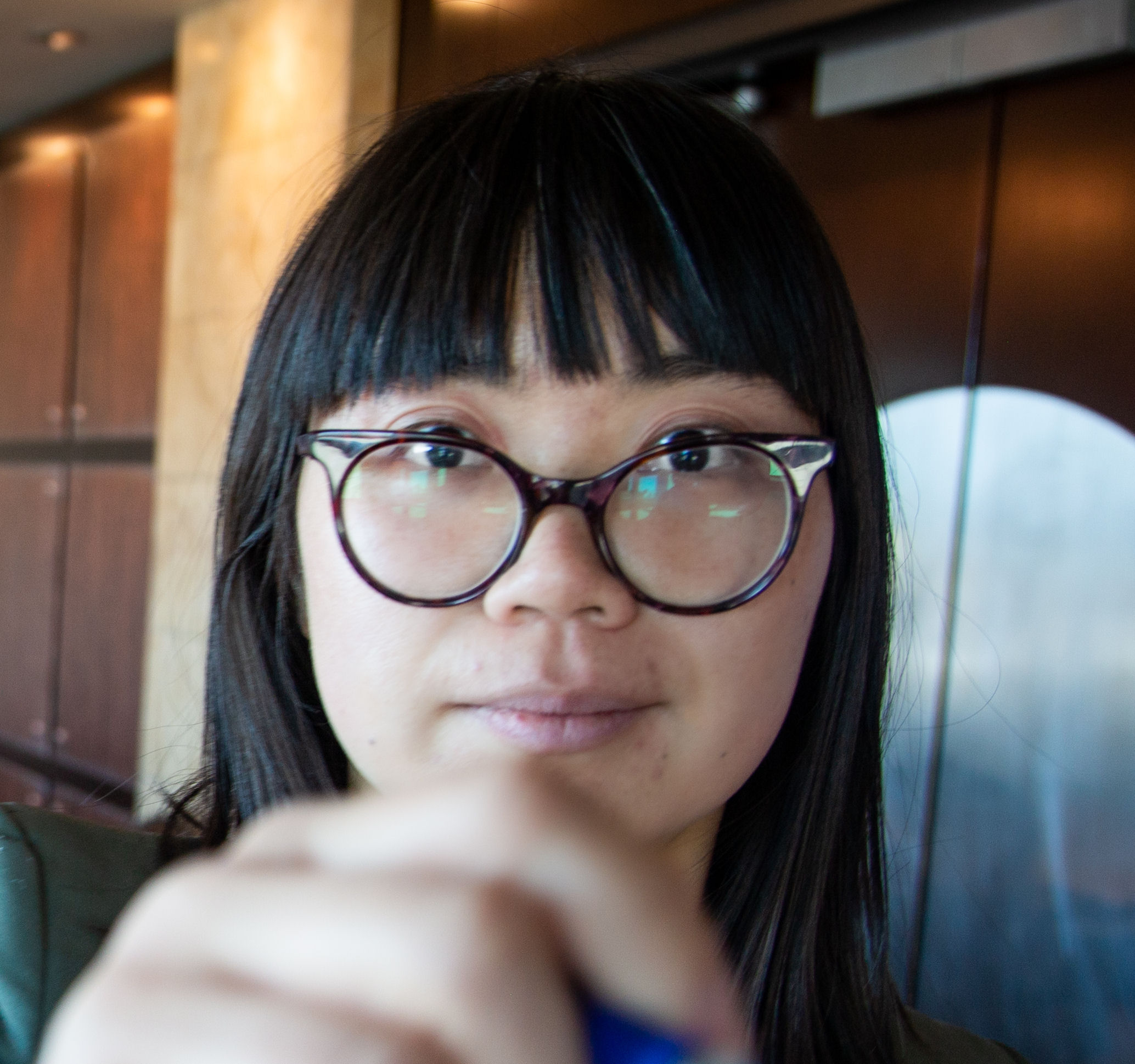 Fellow Duties
First Year Schedule
Fulfill the following duties to advance to the second year of the fellowship with the University of New Mexico Division of Endocrinology:
Complete inpatient consult responsibilities every other month at either the Veterans Administration Medical Center or University of New Mexico Hospital. Clinic responsibilities vary at UNM Hospital based on the week and consult service. They range from one to three half days per week with a monthly half-day transgender clinic for the non-consult service fellow. Clinic responsibilities at the VA Medical Center are three half days per week.
Organize the Journal Club and present articles. Fellows should present at every Journal Club meeting except when they are on consults at UNM Hospital.
Coordinate and manage the consult service while on the inpatient clinical service. Coordinate faculty consult rounds at both the VA Medical Center and UNM Hospital. Students, residents and fellows on clinical service should attend all faculty rounds unless they have other obligations. The fellow should know about all patients on the consult service and be familiar with their disorder and management. Discuss consults with the residents and students who do the consult prior to rounds.
Attend all educational conferences unless ill or on approved leave. These include case conferences, Journal Club, grand rounds, didactics, board review, subspecialty conferences (ENT, neurosurgery, nuclear medicine), and formal scheduled teaching rounds at the VA Medical Center and UNM Hospital.
Arrange and attend one-month block electives in pediatric endocrinology, maternal-fetal medicine, or bariatric surgery if desired. These should consist of one half-day clinic per week. At your discretion, participate in conferences associated with these rotations. Do not take these electives during the first three months of the fellowship program.
Meet with the program director or associate program director twice a year and as otherwise needed to review progress.
Attend in-services on thyroid ultrasound and fine needle aspiration, insulin pumps, continuous glucose monitoring and dual-energy X-ray absorptiometry (DEXA) technology.
Identify a mentor for fellowship and scholarship and begin work on a scholarly project.
Second-Year Schedule
Follow the same schedule as the first year but take on more consultant duties. You will:
Mentor first-year fellows.
Help organize conferences, didactics and board review.
The Division of Endocrinology
Division Chief
David Schade, MD 
Division of Endocrinology
Department of Internal Medicine
MSC10-5550
1 University of New Mexico